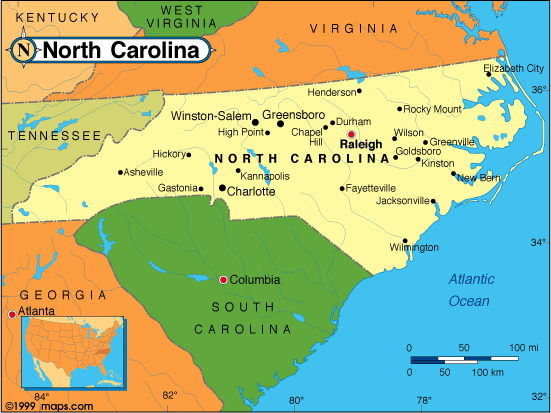 Illinois became the latest state to impose an Amazon Tax. If you remember, North Carolina's attempt to tax the retailer led Amazon (and Overstock.com, Blue Nile, and others) to end relationships with affiliate businesses in North Carolina that drove business to the site. That meant North Carolina not only lost new sales tax revenue, but also the income tax revenue from existing businesses that closed.
Amazon plans to open shipping facilities in South Carolina and Tennessee, the New York Times reports. You may recognize these states as bordering North Carolina. In other words, while Gov. Perdue has pledged millions in tax incentives to a handful of companies for a few hundred jobs, her fight against Amazon has deprived the state of both taxes and jobs.
That's not bi-winning the future.